We help our clients engage with their audience through the production of high-quality videos showcasing the sustainability initiatives of global companies. As subject-matter experts in global sustainability, we develop professional and thought-provoking content. Our videos feature inspiring stories of businesses improving people's lives and ensuring a more sustainable future.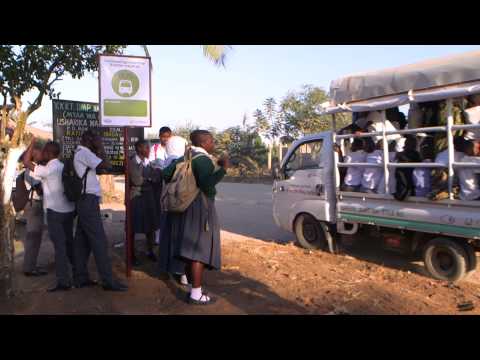 KIA
Kia's Green Light Project – a...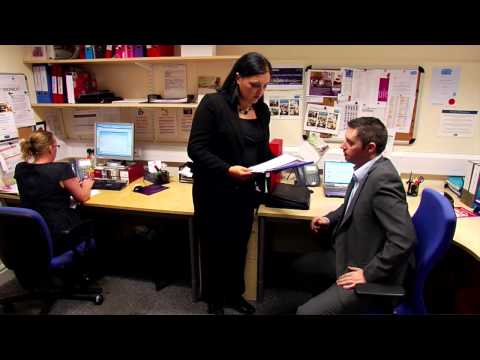 InterContinental Hotels Group 2
IHG's Green Engage system allows hotels...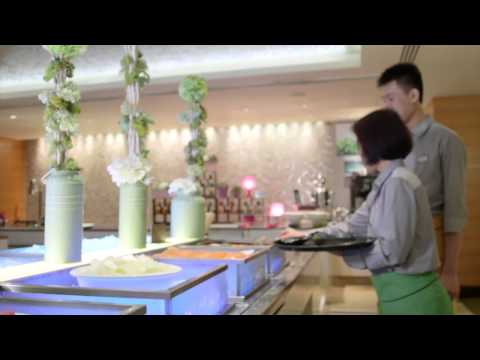 InterContinental Hotels Group 1
IHG Academy provides people with hospitality...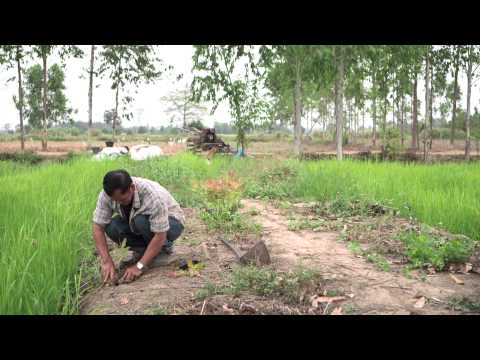 Double – A
'KHAN-NA' is the Thai word for...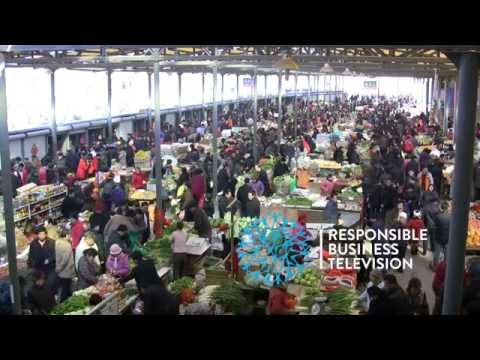 Syngenta
Syngenta is collaborating with potato farmers...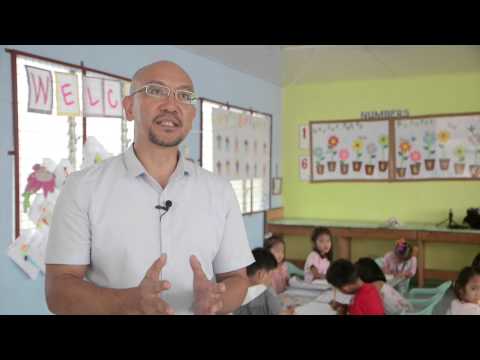 FujiXerox
FujiXerox is providing eductional materials to...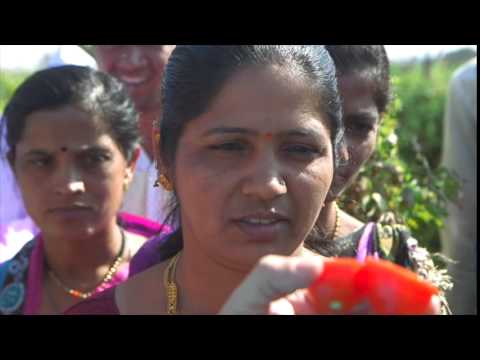 Unilever
In Nasik, India Unilever has invested...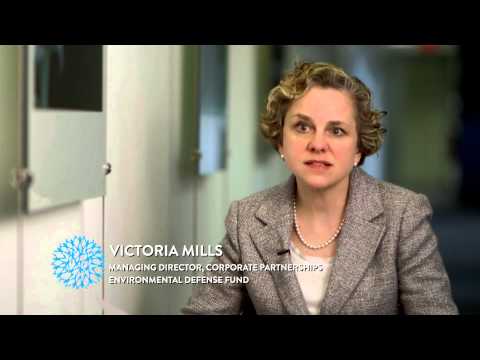 Verizon 2
To help address the significant need...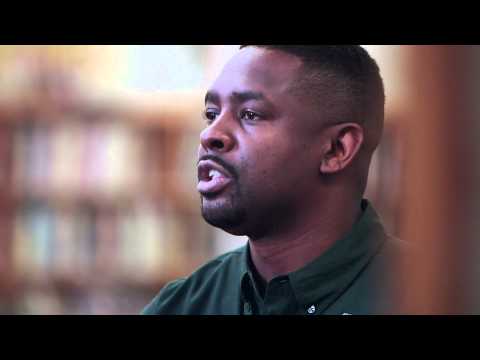 Verizon 1
Verizon is creating solutions that reduce...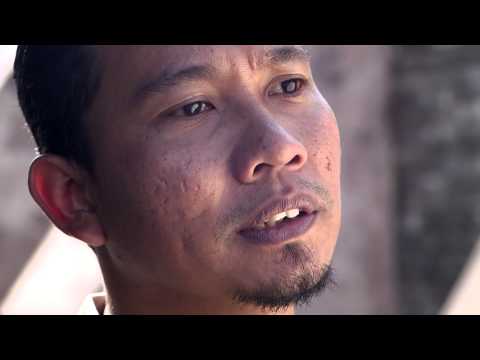 Air Asia 2
Through the 'Conservation Through Enterprise' Initiative,...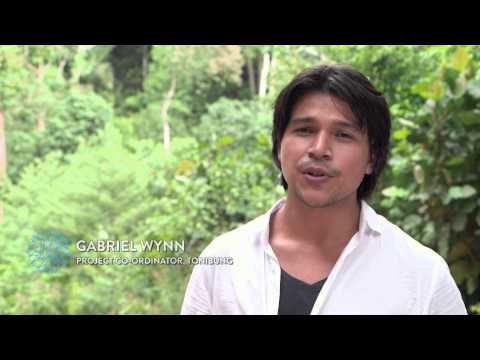 Air Asia 1
The Tonibung Renewable Energy Fund enables...