We help our clients engage with their audience through the production of high-quality videos showcasing the sustainability initiatives of global companies. As subject-matter experts in global sustainability, we develop professional and thought-provoking content. Our videos feature inspiring stories of businesses improving people's lives and ensuring a more sustainable future.
SABIC
SABIC innovations are helping its customers...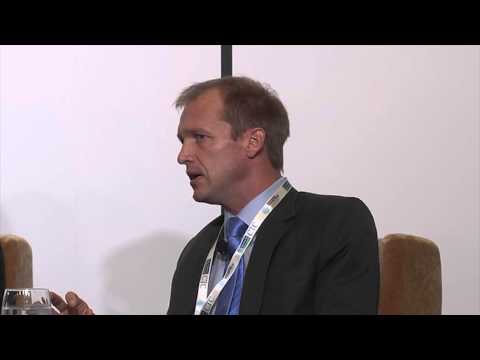 Report on outcomes from...
Responsible Business Forum 2013 Report on...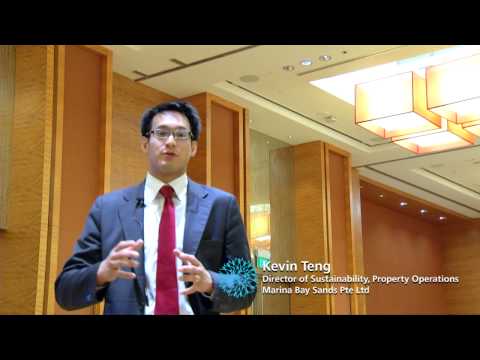 Responsible Business Forum 2013...
The Responsible Business Forum team take...