We help our clients engage with their audience through the production of high-quality videos showcasing the sustainability initiatives of global companies. As subject-matter experts in global sustainability, we develop professional and thought-provoking content. Our videos feature inspiring stories of businesses improving people's lives and ensuring a more sustainable future.
Unilever PureIt
Unilever aims to make safe drinking...
One Laptop Per Child
OLPC aims to provide each child...
Petronas
PETRONAS works in the best possible...
Scania
Scania spends half of its development...
Starbucks
Starbuck take a holistic approach to...
Sweden – State Boost...
Sweden has an ambitious target of...
Syngenta – India
Syngenta is providing innovative tools and...
Telenor
Grameenphone connects remote villages in Bangladesh...
The Water Facility –...
The Water Facility was set by...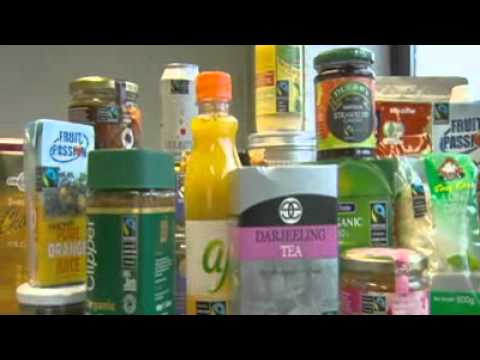 UN Global Compact
The UN Global Compact is a...
YCI
Thanks to the Youth Career Initiative,...
The Mall Group
Mall Group launched 'Think Green' campaign...